The Litpoetry Podcast
Come with us on a journey of discovery at Litpoetry where we read, analyze and discuss inspirational poetry from around the world by established, new, and emerging poets. The Litpoetry Podcast aims is to fire up your love of poetry and give you the understanding required to more fully appreciate this magnificent art. Featuring an intoxicating mix of poetry and music, join our host and published poet-in-residence, James Laidler, as he walks you through a tangled labyrinth of mysterious words each and every week. Poetry is worth it because the reading and writing of poetry is a revolutionary act that has the potential to transform both the listener and our world.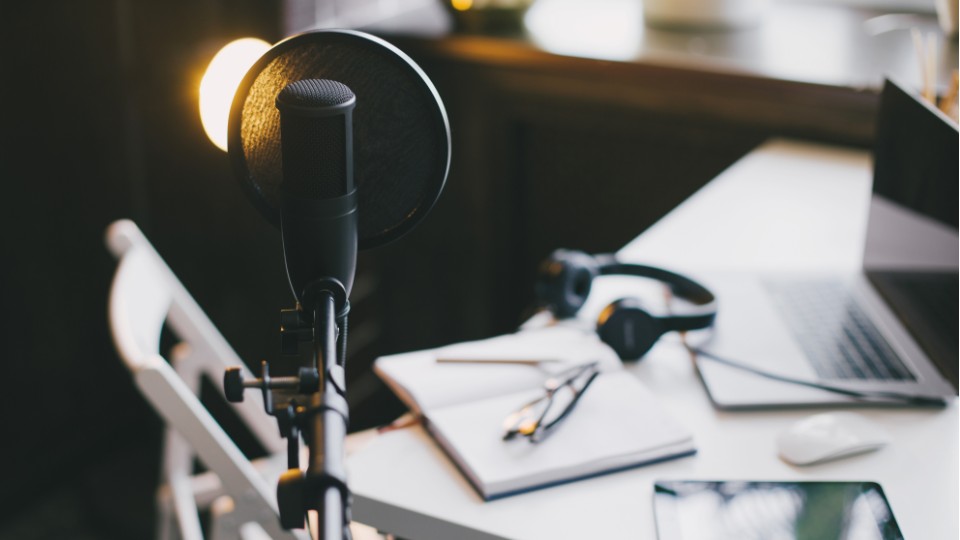 Your Title
This is the description area. You can write an introduction or add anything you want to tell your audience. This can help potential listeners better understand and become interested in your podcast. Think about what will motivate them to hit the play button. What is your podcast about? What makes it unique? This is your chance to introduce your podcast and grab their attention.